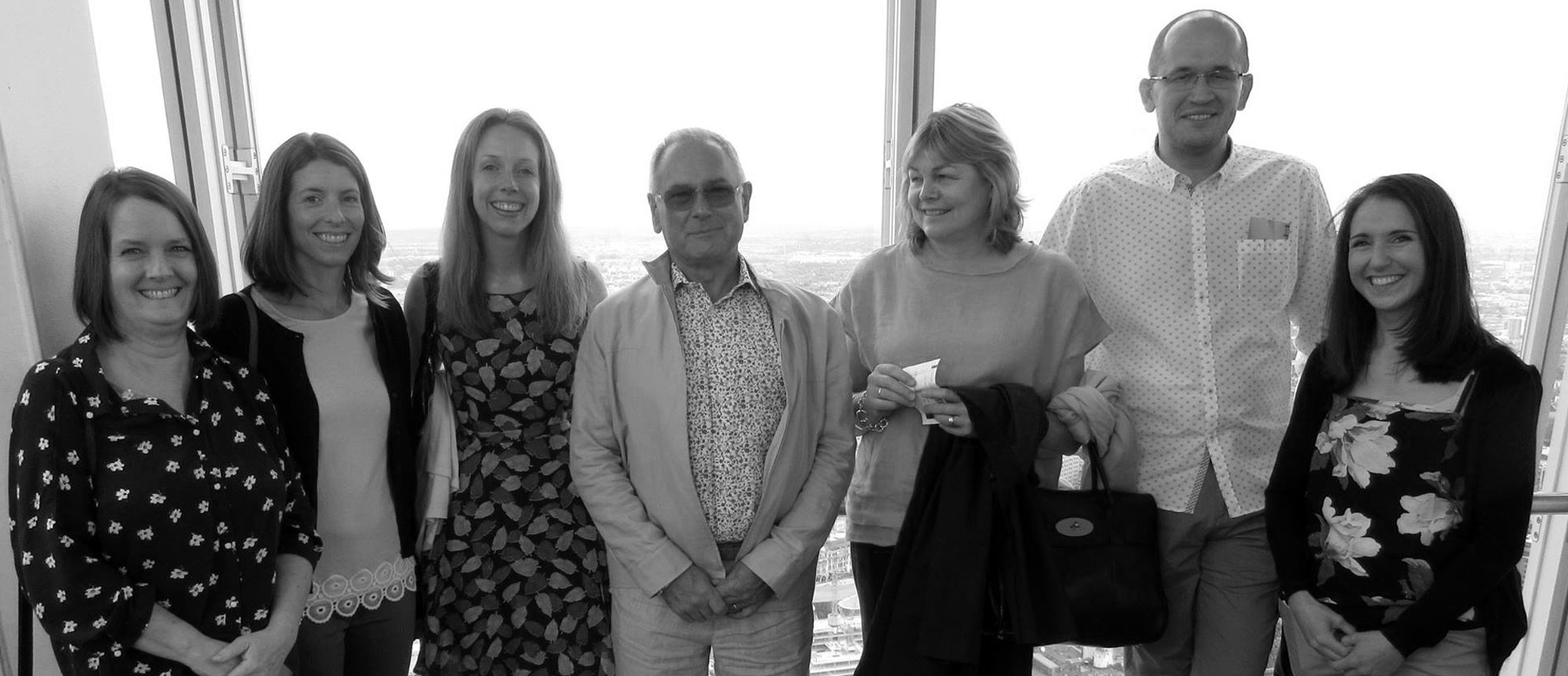 Andrew Martin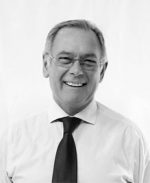 A qualified Chartered Surveyor, Chartered Town Planner and Urban Designer with almost 50 years experience in both the public (14 years) – Hillingdon LBC and Basildon New Town Development Corporation and private sectors (35 years). Andrew founded Andrew Martin Associates (AMA) in 1983 and was Managing Director following the acquisition of AMA by Capita Symonds Limited (CSL) in June 2009. In May 2012 he left this post to form Andrew Martin-Planning.
Andrew is personally involved in all aspects of work undertaken by the new practice, particularly in relation to producing evidence to major inquiries and tribunals, strategic promotion/major schemes, master planning, the development plan process and project management. He also has considerable experience in successfully finding solutions to the enhancement, re-use and extension of listed buildings, including the award winning Croxton's Mill (AMA's former HQ) and Town Mill, Stebbing, Essex.  Andrew has gained an outstanding track record in securing allocations and planning permissions for a wide variety of projects, especially the creation of new neighbourhoods and communities.
Julie Cross
 Julie started her career working for chartered surveyors Jones Lang Wootton and later Rapleys, based in the West End of London. In both practices she was involved primarily with commercial projects. At Jones Lang Wootton she worked in their West End Research and Planning Department monitoring trends in the commercial office market and advising on development proposals within Greater London. At Rapleys her work was mainly within the retail sector. She gained experience in the preparation of retail impact studies and advised on mixed commercial schemes nationwide.
During her time at Andrew Martin Associates (AMA) and subsequently for Capita Symonds, Julie has been involved in a wide range of planning projects which have promoted a variety of uses including residential, retail, transport, commercial, education, health, community facilities, recreation and leisure.
In respect of several projects for major urban extensions and new settlements, she has been involved in the life of the schemes from initial identification as a result of strategic searches or planning appraisals, promotion via the development plan, and finally, preparation of the planning application packages. In doing so she has gained considerable experience in the design and execution of public consultation programmes, as well as the preparation of Environmental Impact Assessments. These large-scale projects have given her extensive experience in establishing development strategies and project management. She has coordinated large multi-disciplinary teams to achieve successful outcomes.
Olivier Spencer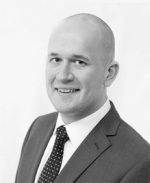 A Chartered Town Planner, Olivier has over 12 years experience working on projects for both private and public sector clients. During three years with planners and development economists Roger Tym & Partners (RTP), Olivier developed an expertise in planning for town centre uses, undertaking retail & leisure studies for local authorities and advising national multiple retailers on planning matters.
Having joined Andrew Martin Associates (AMA) in 2007, Olivier planned for sustainable new neighborhoods, promoted strategic sites through the Local Plan process, prepared major outline planning applications and provided expertise for Environmental Impact Assessment (EIA). AMA was acquired by Capita Symonds in 2009. Olivier spent over five years with AMA/Capita Symonds.
Olivier joined Andrew Martin – Planning (AM-P) in 2013 and was made a Director in 2016.
Catherine Hewitt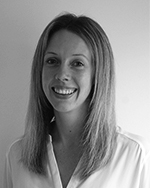 Catherine joined Andrew Martin Associates (AMA) in 2008 as a Urban Design Assistant having graduated in 2003 with a degree in Creative Model Making. Prior to this Catherine worked as a Model Maker and Project Leader designing and constructing architectural models for marketing and development purposes. Catherine has been involved in numerous urban design projects, assisting in the production of plans and planning documents and co-ordinating public engagement events. She now holds the position of Urban Designer/Planner, has a Graduate Diploma in Urban Design and Place Shaping, and is currently completing her Masters in Urban Design.
Kate Sutton
Kate has over 16 years experience in the private sector, having joined Andrew Martin Associates (AMA), in 2000 as a Town Planner. Following AMA's acquisition by Capita Symonds in 2009, Kate spent a further 5 years with the company as Principal Planner.
Kate has experience in a wide range of planning work including the preparation of development appraisals, planning applications for residential, commercial, retail and education uses, planning appeals including enforcement appeals and the promotion of sites through the local plan process. Kate has also been involved in a number of major residential and commercial schemes, including co-ordinating external consultant input and public consultation events.
Kate joined Andrew Martin – Planning (AM-P) in 2016 as a Consultant.
Philippa Robinson
Philippa joined Andrew Martin – Planning in May.  She holds a BA(Hons) Architecture and is currently completing a MSc Town Planning (RTPI accredited) at Anglia Ruskin University.  Philippa is a creative person with excellent communication skills and a passion for the built environment.
Prior to joining AM-P, Philippa was Communications Co-ordinator at a Housing Association (CHP), and has pervious experience as a Freelance Assistant Artworker with the Designer Guild and a Community and Interpretation Internship with the National Trust.
Jill Hughes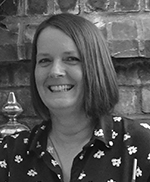 Jill joined AM-P in 2014 and provides day to day office management and business support.  Jill has worked for various Chartered Surveyors in senior office management/PA roles including DTZ, Kemsley Whiteley & Ferris and Hilbery Chaplin.   Jill has a broad range of operational experience including Office Management, Admin, Marketing, Accounts, Liaison, IT and Web Design.
Colin
Head of Security