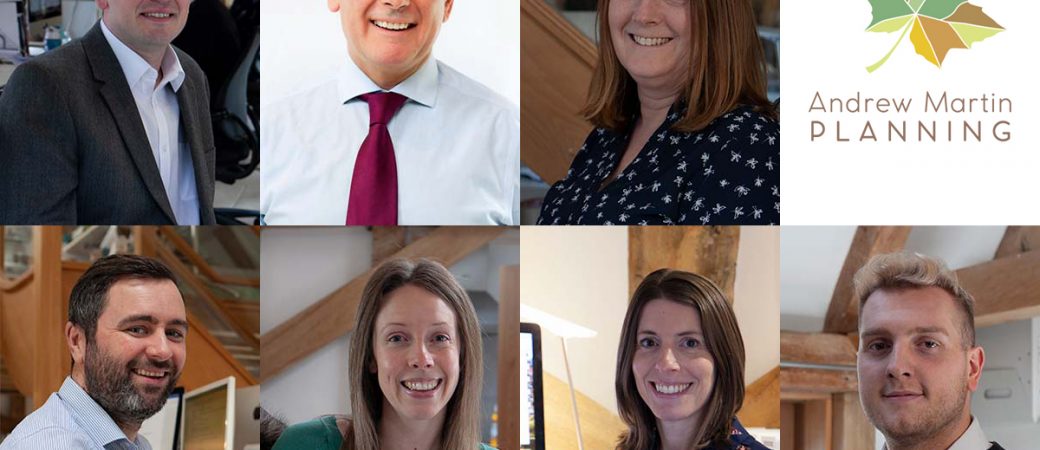 Andrew Martin – Planning Limited are proud to have celebrated our 10 year anniversary on 31st March 2022.
AM-P was established in 2012, but with origins that go back 36 years to the forming of Andrew Martin Associates (AMA) in 1983. AMA was transformed through acquisition by a large multi-disciplinary organisation in 2008. The subsequent forming of AM-P was in response to both the desire to go back to basics and refocus on first principles; and to a market need for smaller consultancies offering a bespoke, personal service.
The recent transition of AM-P to an Employee Ownership Trust (EOT) has truly put the team at the heart of the business, reinforcing AM-P's existing ethos and values. The team are champions of the business and continue to be committed to providing an exceptional service for which AM-P are renowned.
If you are looking for any planning assistance, please do not hesitate to contact us.