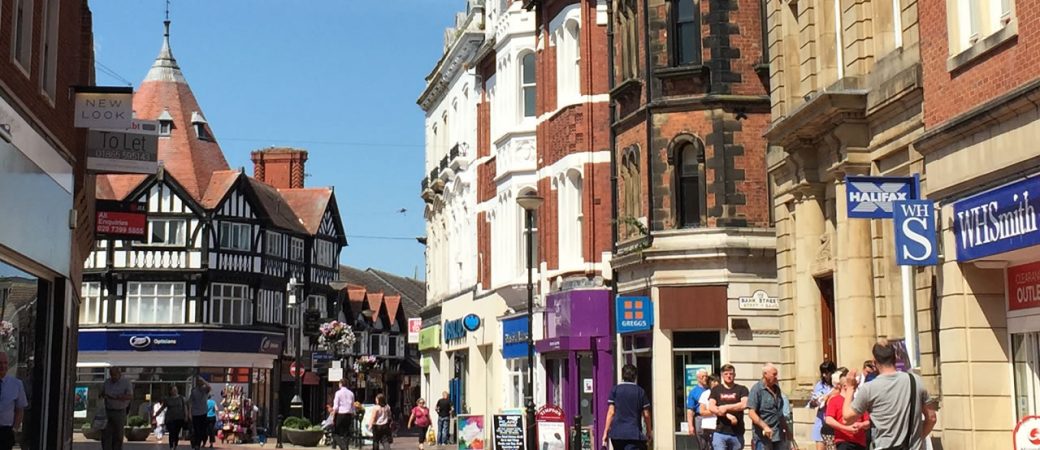 New planning rules will shortly come into force to widen the scope of permitted development rights in Conservation Areas.
Under current legislation, vacant 'Class E' premises can be converted to residential use without the need for a formal planning application.  Such proposals however need to go through the less formal 'Prior Approval' process, whereby the Local Planning Authority can only consider certain impacts of the proposal including transport, contamination, flooding, noise and natural light.  Class E is a new land use category, which encompasses a wide range of uses including shops, offices, banks, restaurants, doctor's surgeries, crèches and gyms.  Current legislation limits the amount of floorspace to be created via the Prior Approval process, to a maximum of 150m2 and does not apply to buildings in Conservation Areas or to listed buildings.
In August this year, new legislation will come into effect that will broaden the scope of permitted development rights for Class E to residential conversions.  This will increase the maximum floorspace limit tenfold to 1,500m2 and will also apply to buildings in Conservation Areas (but not to Listed Buildings).  An additional consideration of the Prior Approval process in Conservation Areas will be the impact of the change of use on the character or sustainability of the Conservation Area, however it is not yet known what specific criteria LPA's will apply in assessing this impact.
To benefit from the new permitted development right, the property must have been vacant for a continuous period of at least 3 months and have been in Class E use for a continuous period of at least 2 years prior to that.
It will be interesting to see what effect this may have on our historic towns and villages – will this result in a further loss of commercial premises that have been hard hit by the Covid-19 pandemic, or will it breathe new life into town centres? Only time will tell.
Article by: Kate Sutton, Associate